Welcome to Ashley Baptist Church
---
Welcome, we're glad you're here. Have a look around this website to find out a bit more about Ashley Baptist Church and come along and join us for a Sunday service or at another time.
We are a large and diverse group of people who meet in Ashley, New Milton. The church is made up of all sorts of people, from babies to the elderly, and people from all sorts of backgrounds, but we all meet together to know more about Jesus and be transformed to live lives showing Jesus' love as we make Jesus known to the world around us.
We would love to welcome you to the church and look forward to seeing you soon.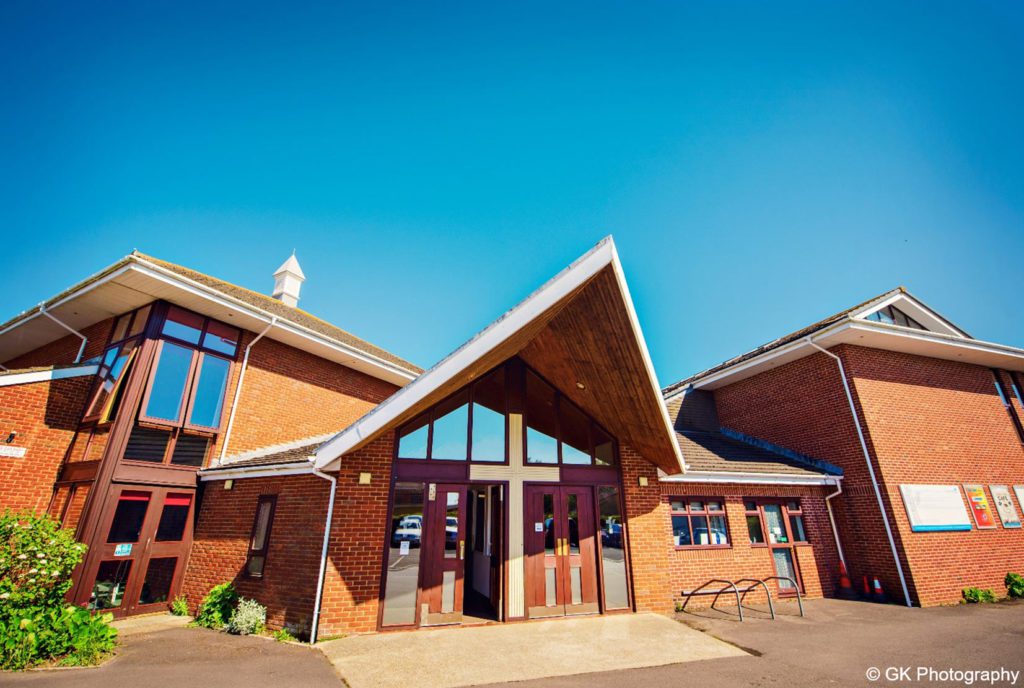 A Warm Welcome to Ashley Baptist Church
Listen to Latest Sermons
Browse and listen to the latest sermons online
View up and coming events
View up and coming events
View Events and what else is on in the Church
When and where we meet
Find out when and where we meet as a Church
Sunday and Special Services
Sunday and Special Services
Find out more about our regular meetings