Welcome to Ashley Baptist Church
---
We will continue to live stream our Sunday message for those who are unable to come to Church and you will be able to see further details of our 'Services' at   https://www.ashleybaptistchurch.co.uk/services/
Link to Ashley Baptist Church's YouTube Channel for daily devotions
Click here to find House Group notes on the 'Resource' tab
We will update our website as  the situation changes.
Welcome to Ashley Baptist Church a modern evangelical church with a regular congregation of over 200 people. We blend together modern and more traditional styles of worship – a family church for all ages.
The church is found in the village of Ashley, now part of the town of New Milton, on the south coast and within the New Forest area. We enjoy good links with the community and undertake lots of community-based projects.
We currently have a ministry team of  a Senior Minister, Andy Perryman, Jon White our Minister in Training and Rachel White our  Youth & Children's Pastor.   Please see our 'News' tab for details about Andy, Kate and family.
We would love to welcome you to the church and look forward to seeing you soon. Our morning services start at 10:30 or watch us on You Tube.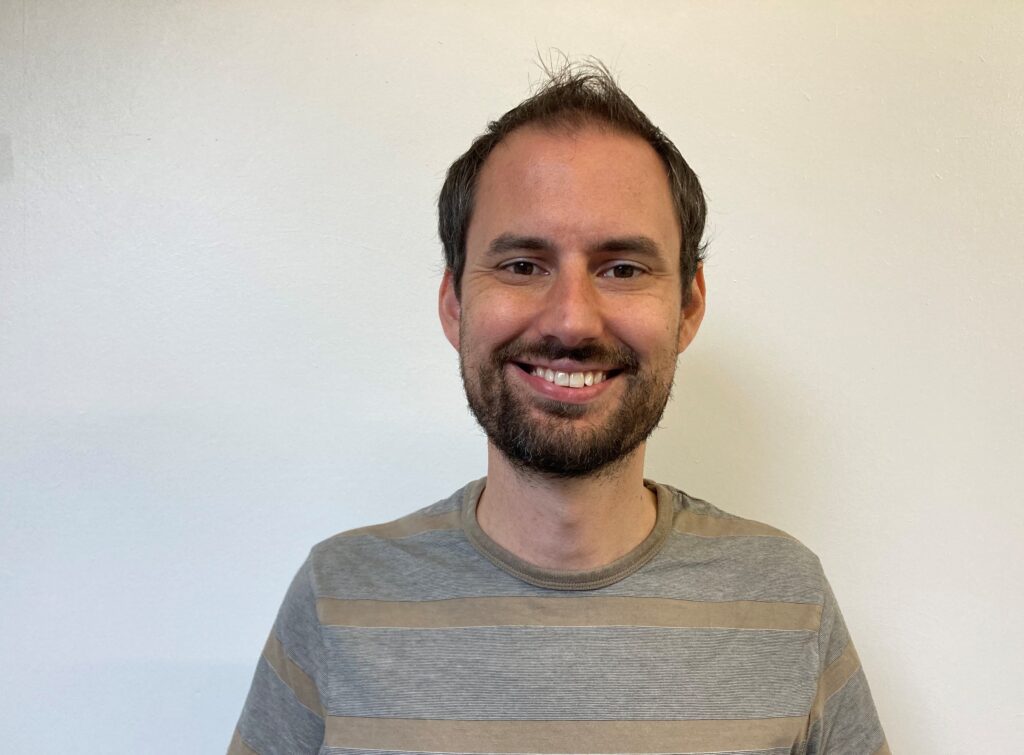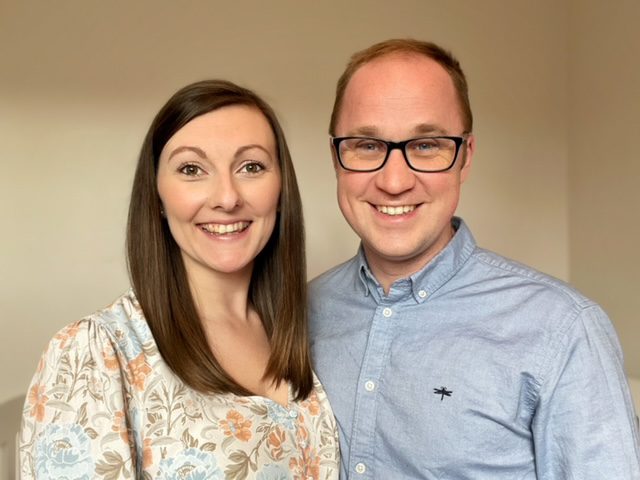 A Warm Welcome to you from  Andy Perryman our Senior Minister, Jon White
, our Minister in Training and his wife, Rachel White our Children & Youth Pastor.