Welcome to Ashley Baptist Church
---
We continue to live stream our Sunday message for those who are unable to come to Church and you can to see further details of our services here.
Welcome to Ashley Baptist Church a modern evangelical church with a regular congregation of over 200 people. We blend together modern and more traditional styles of worship – a family church for all ages.
The church is found in the village of Ashley, now part of the town of New Milton, on the south coast and within the New Forest area. We enjoy good links with the community and undertake lots of community-based projects.
We currently have a ministry team of  a Senior Minister, Andy Perryman, Jon White our Minister in Training and Rachel White our  Youth & Children's Pastor.
We would love to welcome you to the church and look forward to seeing you soon. Our morning services start at 10:30 or join us on YouTube.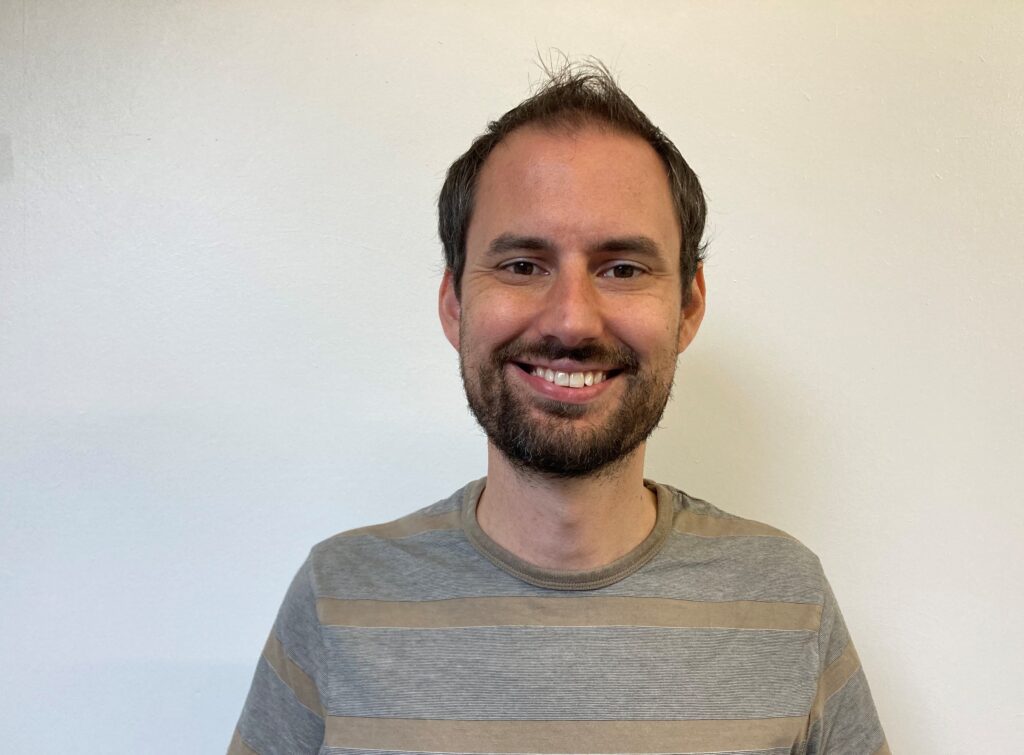 A Warm Welcome to you from  Andy Perryman our Senior Minister.
Listen to Latest Sermons
Browse and listen to the latest sermons online
View up and coming events
View up and coming events
View Events and what else is on in the Church
When and where we meet
Find out when and where we meet as a Church
Sunday and Special Services
Sunday and Special Services
Find out more about our regular meetings